People deserve a transparent online marketplace to learn about their healthcare choices.
The connection between online researcher and healthcare provider through digital channels.
A strategic partnership and plan for healthcare organizations to create new patient opportunities.
How We Help Your Elective Medical Practice Marketing
.
Dreamscape Marketing is a healthcare marketing agency providing marketing executives and organizational leaders a partner in the development, deployment, and management of a performance website and an ROI-focused digital marketing campaign.
Our holistic team delivers bespoke elective medical practice digital marketing strategies that include mobile-friendly performance website design, SEO, PPC, content marketing, social media, marketing automation, and attribution technology components that work together to secure top digital real estate positions to connect with and nurture highly qualified new patient opportunities. 
Their stories and how we've helped them achieve their business goals.
Partnering with a health system to drive brand awareness and new patient activation for a specialized product rollout. 
Traffic Increase and 13% Increase in Registrations
Multi-Location Digital Marketing
.
Driving high-value procedures and new patient starts across all practice locations with digital marketing.
Dominating local search to drive new patient inquiries with digital marketing.
We don't just work in the industry; we lead the industry. Join us online and in person: webinars, conferences, blogs, and whitepapers.
Connect with us for regular updates:
Engaging & Inspiring Webinars
.
State of Addiction Treatment 2023
The public wins when they can readily find the very best medical education and care.
Your organization wins with earned trust which lives at the heart of new patient growth.
We grow with you while doing the work we love as the provider-patient connector.
The best outcomes are those that win for everyone.
Connecting with people … starts with people.
We invest in and support the brightest talent in the industry.
Meet the ones who get it done. 
Director of
Account Services
Search and Analytics
Director
Executive Director
of Marketing 
VP of Innovation
+ Technology 
Content Services
 Manager
Senior Industry Strategist
Associate Director of Operations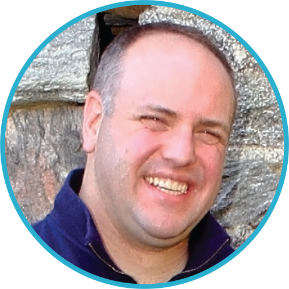 Director of
Account Services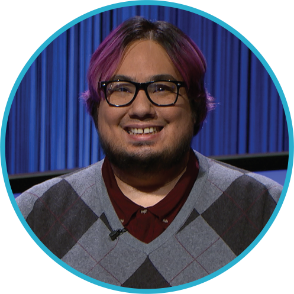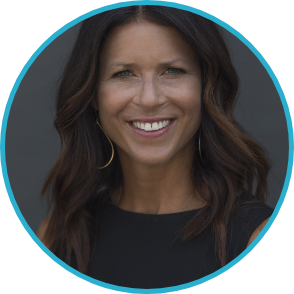 Search and Analytics
Director
Executive Director
of Marketing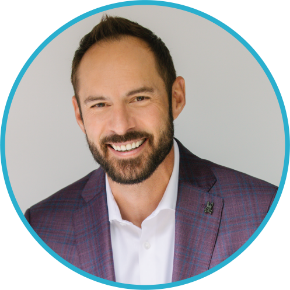 VP of Innovation
and Technology 
Content Services
 Manager
Senior Industry
Strategist
Associate Director
of Operations